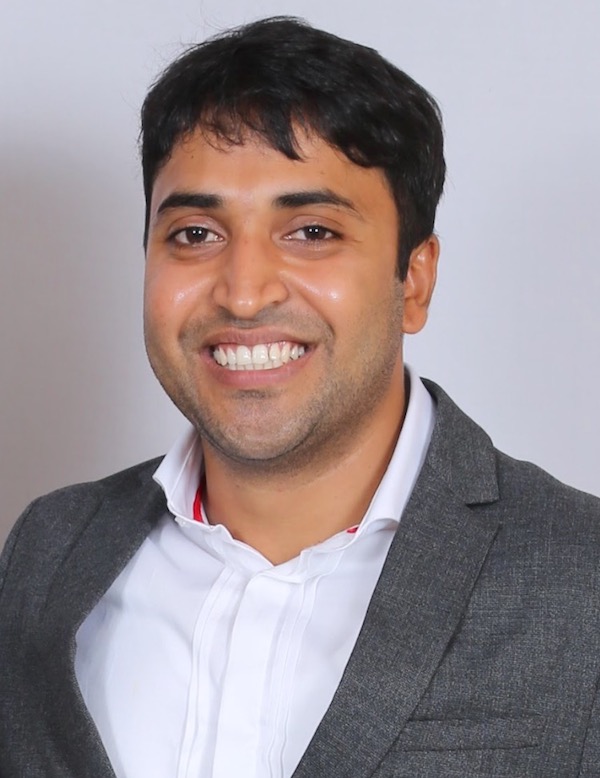 Master's Student
Research Interests: Wireless Networks, Software Development, Software Defined Networking, Algorithms and Data Structures
Email: hxn170230 [at] utdallas.edu
Harshavardhan is a Master's student at Erik Jonsson School of Engineering & Computer Science at the University of Texas at Dallas. His interests are Computer Networking, Wireless Networks, Software Development, Fog/Cloud Computing, Software Defined Networking& Design, IoT, Algorithms & Data structures.
He obtained his bachelors in Computer Science from Indian Institute of Technology, Dhanbad in 2009. He worked in mobile networks industry for 7 years, 4 years for Nvidia and 3 years for Samsung.
Harshavardhan worked on SDN Testbed in ANRL lab, under the supervision of Ashkan Yousefpour. The testbed was used for testing and developing Fog computing and NFV-related projects.