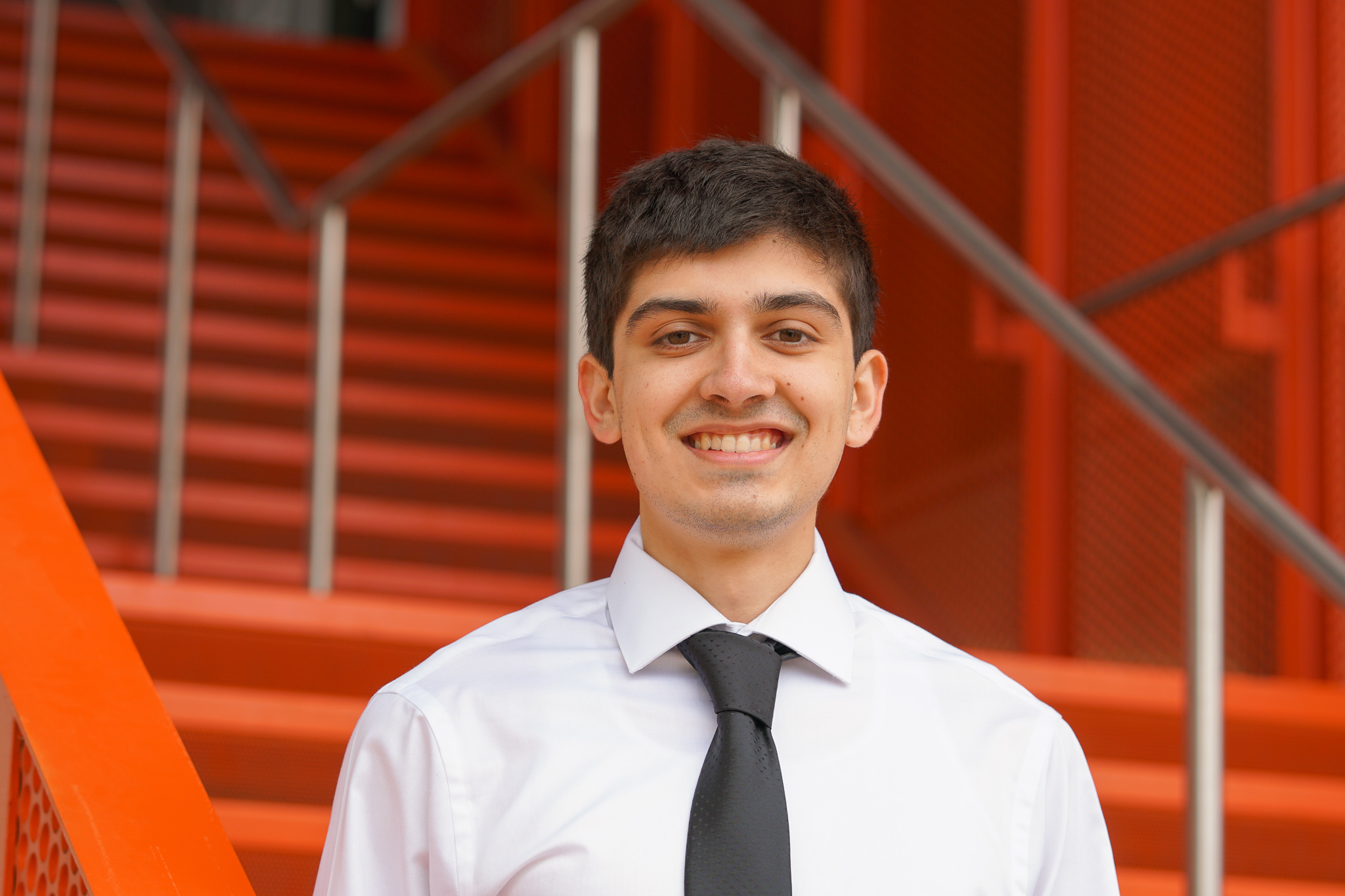 Undergraduate Student
Research Interests: Machine Learning, Fog Computing, Algorithms, and Complexity
Email: sid.devic [at] utdallas.edu
Sid is an undergraduate student studying Mathematics and Computer Science at The University of Texas at Dallas. He is currently a sophomore level student at Department of Computer Science and is mentored by Ashkan Yousefpour.
His interests include distributed learning and generalization in neural networks. He loves learning theory and interesting applications of theory behind popular machine learning solutions. He also likes attending hackathons in his free time.

In the Summer 2018 semester, Sid began working on "Resilient Distributed Deep Neural Networks", with Alan Liao and Ashkan Yousefpour.